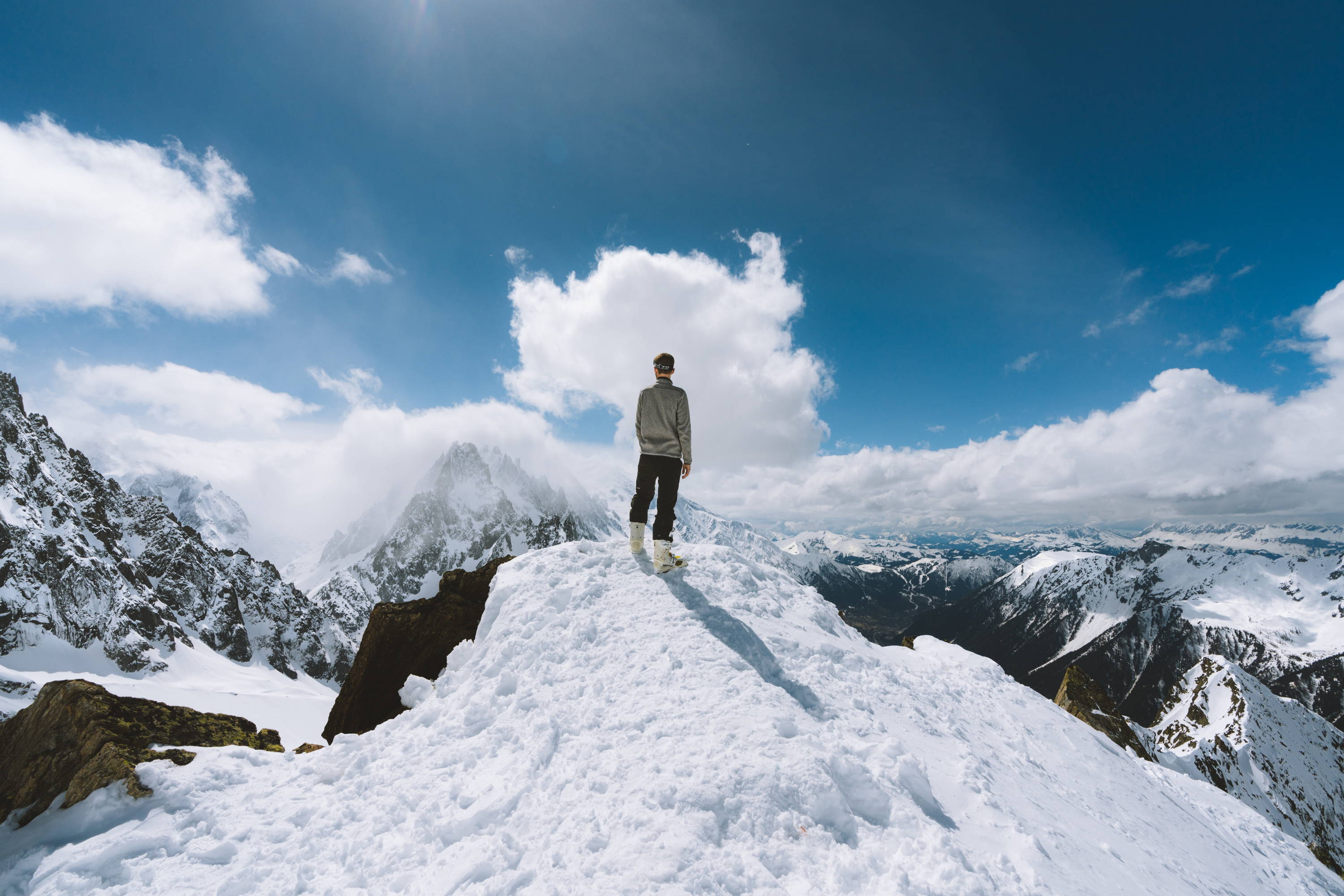 It was always to be the best, not economically but just provide a promise of quality. Its not about reinventing the wheel but giving our customers the option of choice and price. The aim will always be to work with suppliers & customers through the entire value chain to provide value. Simple. This attention to detail has allowed us to find success in unconventional ways, and to pioneer our own path as we've grown into a full brand.
Mohanlal Ahuja
Founder of Ahuja Electrical Appliances
Nothing begins without our clients requirements. Our clients email, call, whatsapp or fax their requirements to us. We get in touch with them about their expectations about the product, the duration of the requirements and the price sensitivity.
We stock over 3000 products in our warehouses, and work closely with our 33 international brands. We cater to projects, governments, individual traders, electricians, distributors, retailers and individuals.
We have a strong logistics backbone that helps us deliver the goods across 17 countries, including working closely with customs and regulations. We work to provide range of delivery options such as courier, full container loads and air freight.
"Got special prices for a villa project with GE - amazing prices and value - delivery to boot

"Got by warehouse DB assembled by them - saved me 40% at least - 5 days from email to delivery"

"Trading with them for the last 10 years now - always original and always on time."

""Got prices and catalogs from them within 45 mins - have worked with them since"
Saturday - Thursday,
08:00 to 13:00 &
16:00 to 20:00
Friday, Closed